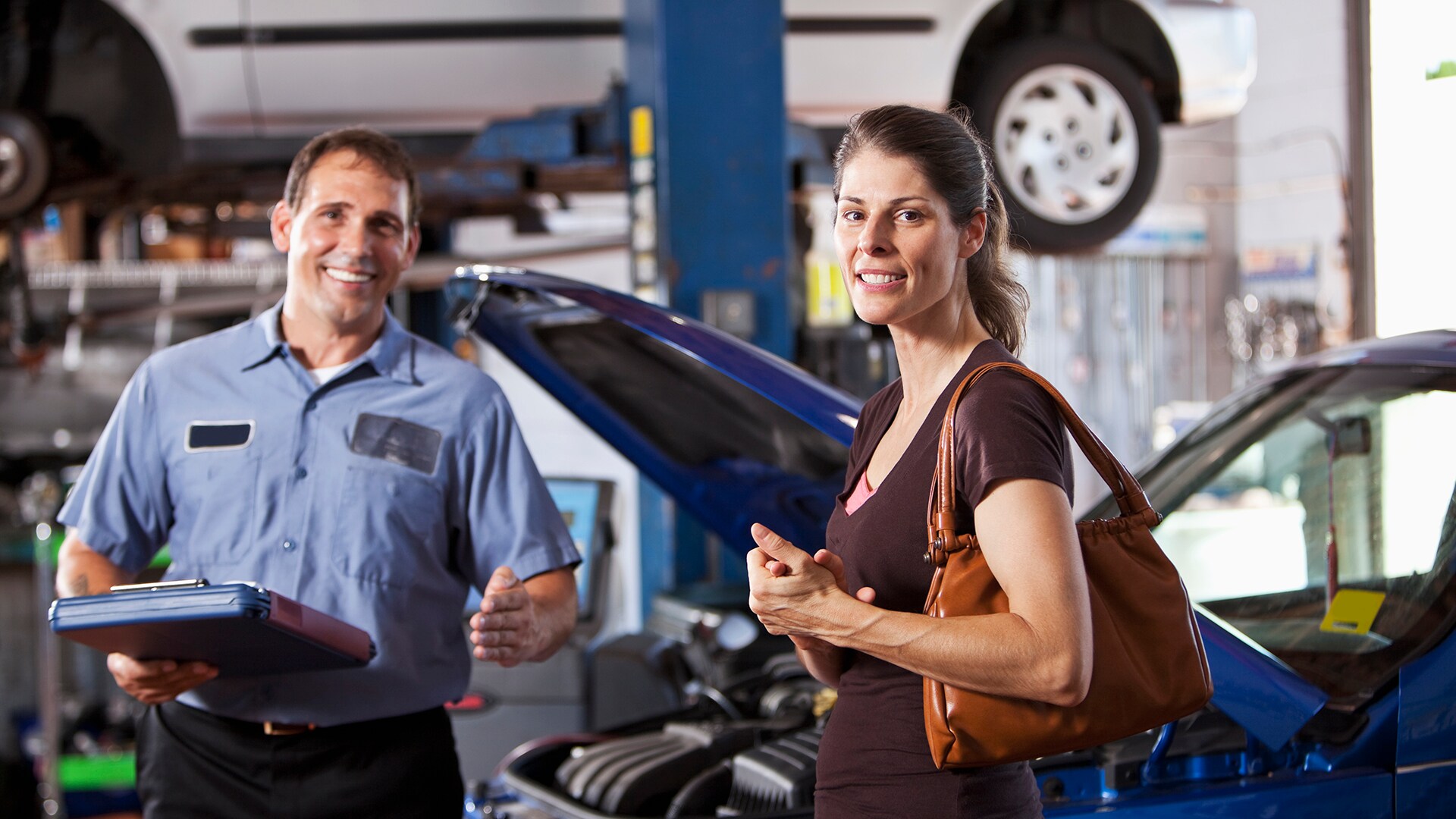 Opening a franchise is a great way to test the entrepreneurship waters. You operate your own business with a safety net provided by the franchise. Additionally, because most industries have a least one company providing this business model, you can follow your passion. If you enjoy cars, for example, auto repair franchise opportunities are available.
Here are three things to consider before opening an auto repair franchise location.
Minimum Requirements
Every franchise opportunity is different. Some have low barriers of entry while others are more rigorous. Some have a brand name already built-in while others are working to build a reputation. For an auto repair franchise, you may be asked to fulfill a couple of minimum requirements before getting started. Available liquid assets, net worth and an attractive credit score could be deciding factors. You are advised to take a look, first, and then, proceed with the application process if you qualify. The amount you are expected to provide as an initial investment often depends on how much equipment the business requires to run.
Licensing
Some fields require licensing while others do not. If you plan to enter an industry that require a license, it is a good idea to conduct your due diligence in a timely manner. Those who work in the auto repair sector must be certified, so if you plan to open an auto repair franchise, you should be prepared to become knowledgeable and certified, if you are not already. Your plan could be to hire certified technicians while you operate the business-side, but education is still a key component.
Opening
Once you have been qualified to open your franchise, you still have work to complete before your open your shop. Introductions to your team members, other franchise owners and those in the main offices will be made. Your location will be chosen and financing will be procured.
Owning your own business puts you in more control of your destiny. Auto repair franchise opportunities are available. Simply meet the minimum requirements, get licensed and prepare to open.