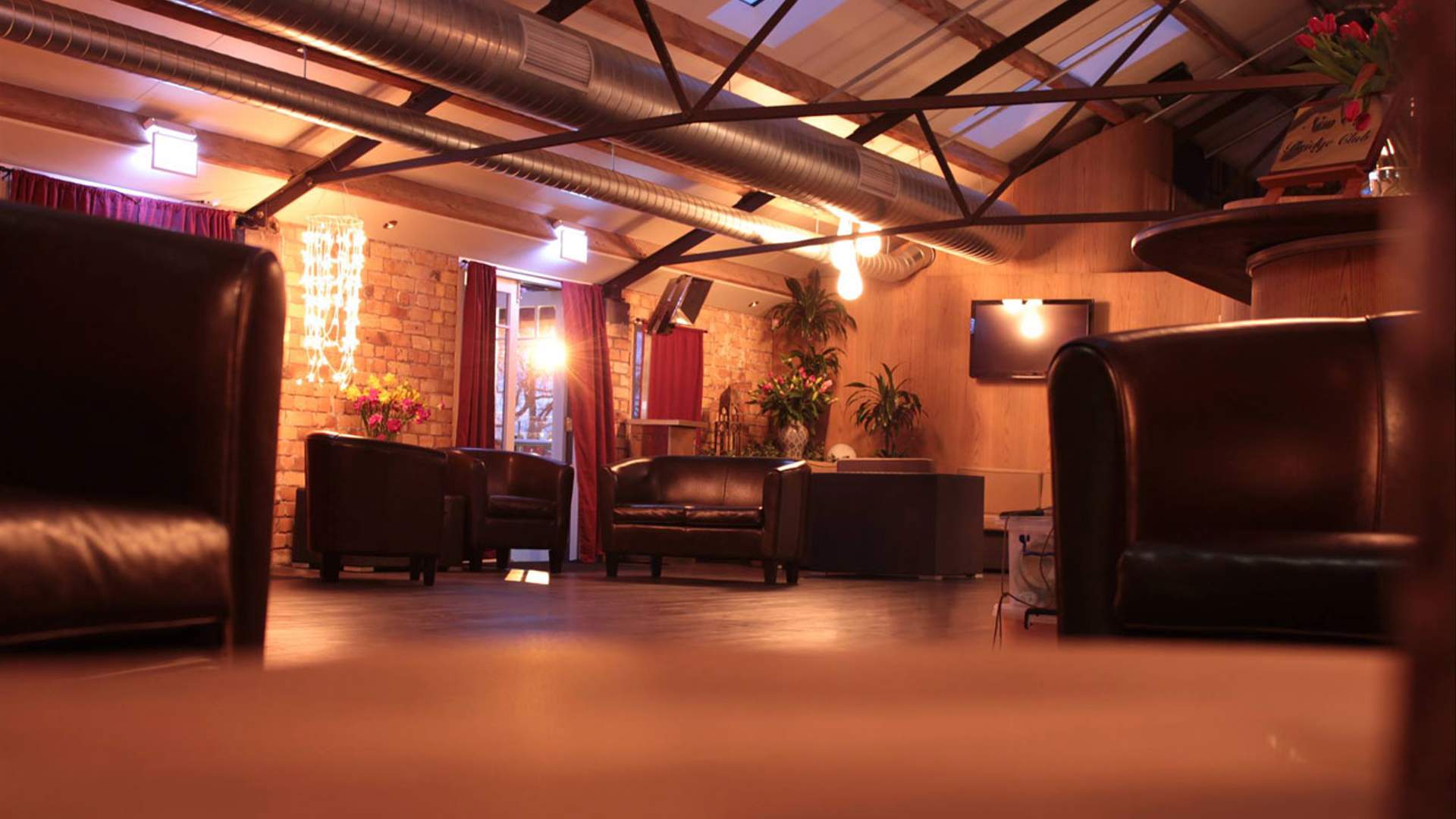 Fairy lights have been growing in popularity over the last few years. With the many versatile ways you can decorate with these tiny led fairy lights it's no surprise they are now an essential go-to item when decorating. Their soft light and simple elegance enhance any room they are placed into.
Here is a list of a few simple ways you can use led fairy lights in your home.
1. Bottle lights
– Mason jars are one of the most versatile and cheapest ways to spruce up a room on a budget. Plus, add a string of fairy lights to them and you quickly get a simple, elegant touch that you can move from room to room.
– Mason jars are the only bottles that make great fairy light homes; but pretty much anything you can open up and place a string of lights into, from lanterns to circular fish bowls. With a little bit of imagination, any bottle can be transformed.
2. Illuminating your garden
– As their name implies, fairy lights are small strings of lights that, from a distance, make you think of the mythical fairies of stories. So the concept of adding these little laminating effects to your garden is a very enchanting way to add a tiny by of fantasy to your garden space.
-A few ways to add fairy lights are:
– Wind the strings around a premade trellis or plant supports.
– Place the fairy lights in glass domes and line your pathway with them.
– Sting them up on fences or poles; to add soft lighting to your favorite outdoor sitting area.
– Lightly wrap the string of fairy lights around the limbs of a tree. (But check them often to make sure they aren't tightening around the branches).
– Are you a wine drinker? What a great way to recycle your wine bottles then to drop a line of fairy lights in and using them as lighting on your patio table.
3. Writing on the wall
– Fairy lights are small and very flexible, making them the perfect way to express yourself. Adding a word, phrase or small quote to your wall is a unique way to spruce up any room.
4. Bedroom decor
– Adding Fairy lights to your bedroom will instantly add a romantic charm to your sleeping space without breaking the bank.
Here are a few ideas you can use:
– Feeling like your sleeping under the stair. Attach strings of fairy lights to your ceiling.
– Frame your vanity. Add a romantic glow to your daily routine by framing your vanity mirror.
– Give those books you love so much a new look. Add some fairy lights to your bookshelf.
– Run strings of lights vertical, or horizontally down a bare wall. This will instantly give you a new lease on life.
5. Sting up pictures
– Do you love taking pictures, but have no idea how to display your artistic passion? Well with a few wooden clothespins, a few strings of fairy lights and u have a unique work of art u can arrange and customize at will.
Fairy lights are sure to be a staple in any home decoration scheme for years to come.